Recently published titles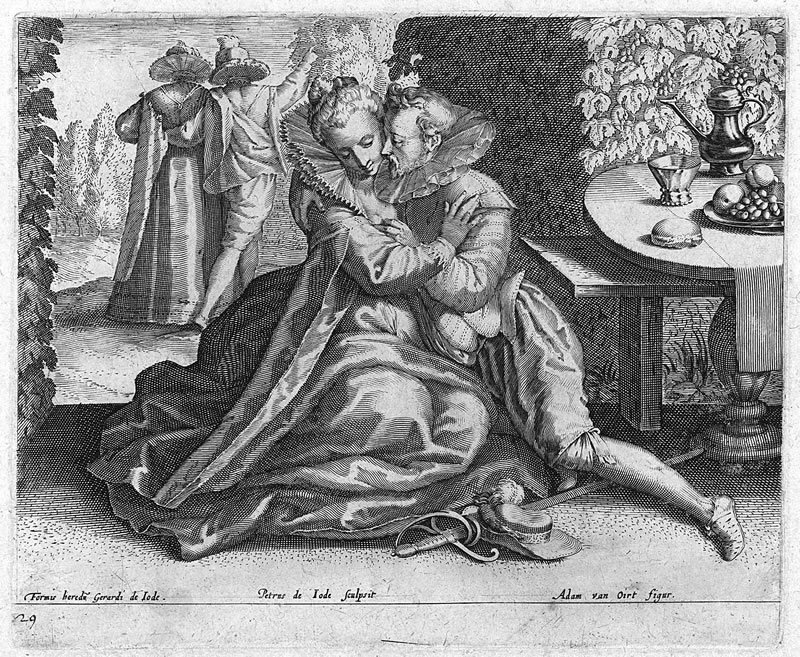 The De Jode dynasty V-X
The Antwerp De Jode family consists of four generations of publishers, designers and engravers, working between c.1550 and 1670, throughout the golden age of Flemish printmaking and painting, and alongside this eras major publishers and artists.
More >
Johann Jacob Tourneysen the Elder I-II
The Swiss printmaker Johann Jacob Thourneysen the Elder worked widely and successfully across Europe. In 1657 he received a prestigious commission to engrave the plates together with Antoine de Pienne for Samuel Guichenon's Histoire Généalogique de la Royale Maison de Savoye, Lyon 1660.
More >
Volume XCIV Johann Thünckel - Wolf Traut
The famous engraving showing the stages of making a print published by Philips Galle after Joannes Stradanus is repeatedly used as an illustration of a sixteenth-century intaglio print workshop (it is discussed in detail by Ad Stijnman, 'Stradanus's Print Shop' in Print Quarterly, XXVII, 2010, I, pp. 11-29).
More >


Volume XCV Wolf Traut - Martin Treu
The present Hollstein German volume includes book illustrations in chronological order by Wolf Traut. He clearly worked closely with several Nuremberg publishers and the names of Johann Weissenburger and Hieronymus Höltzel recur. The earliest woodcuts to be attributed to him are for a volume published in 1503.
More >


Johann Christof Le Blon and Trichromatic Printing I-II
Jacob Christoff Le Blon (1667-1741) moved to Amsterdam in 1703 when publishers were producing
a la poupée
inked colour prints.
More >
Running research projects