The volumes I-II of our three volume catalogue on David, Raphael and Jacob Custos Custos have been published.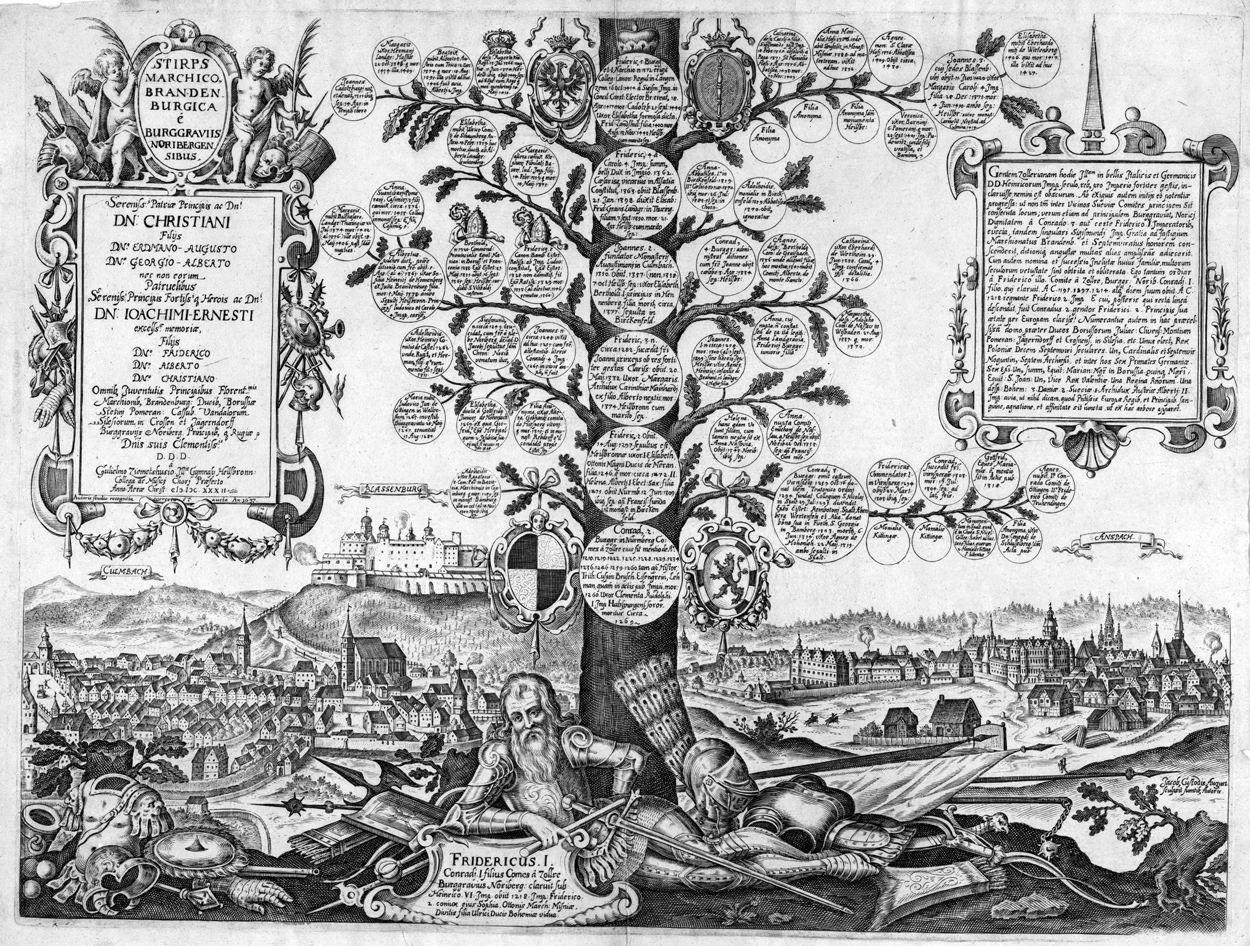 In the first years of the seventeenth century the engraver Raphael Custos (1578-1664) was the youngest son of the famous Antwerp painter, draughtsman, engraver, publisher and poet Peeter Baltens (1527-1584), who left his hometown as a Protestant for a better life in Germany. While some of his elder brothers had decided to settle in Frankfurt and London, Raphael joined his brother Dominicus in Augsburg, who had already gained an excellent reputation as engraver and publisher there. Raphael's first signed work in the city of Augsburg dates from 1602 and he was to live and work in his new hometown until his death in 1664. His first years were coined by a rather close cooperation between the two brothers, with Raphael being the engraver of prints published by Dominicus, but as early as 1607 Raphael was already creating and publishing his own works. When Dominicus died in 1615, Raphael's business had already begun to flourish and he was to become an engraver and publisher known far beyond the borders of Augsburg, not least for his engraving of the monumental first map of the Allgaeu, which resulted from Raphael's cooperation with the Memmingen municipal architect Christoph Hurter in 1619. Other known works published by Raphael from the second to the early fourth decade of the century include genealogical, emblematic and ornamental books, for which he engraved all illustrations as well as compiled or translated the textual content.
The economic rise of his business came to a halt with the challenging years of Augsburg's re-catholization after the end of the Swedish occupation in 1635. From his later years, mainly engraved portraits and religious prints have survived, but the elderly Raphael could not live up to his former success and died in poverty without an heir to his business in 1664. The comprehensive compilation of his works in this new Hollstein volume shows the engraved and published oeuvre of Raphael Custos, which proved to be far more complex and autonomous than hitherto presumed.
Jacob Custos (after 1607-1645) was the son of Raphael and the only Augsburg native of the Custos family. Trained by his father, Jacob proved to be a gifted inventor, draughtsman, engraver and etcher, but unfortunately not many works from his hand have survived. In his younger years, Jacob worked with his father on the illustrations of architectural treatises published by the Ulm municipal architect Joseph Furttenbach, as well as on a series of village views of the surrounding area of Augsburg. Later Jacob developed his own style and distinguished himself with his innovative genre etchings in Callot's manner, which vividly illustrate the period of the Thirty Years' War. His small book with anthropomorphic grotesque figures formed from pod leaf ornaments represents an early adoption of this type of ornament in Augsburg. Jacob was to die early and in an unknown place, but the comprehensive overview of his oeuvre in this volume proves his important contribution to the early Augsburg printing industry.
David Custos (1572-after 1634) was another of the Custos brothers who emigrated to Germany. After several years of travelling he initially settled in Tubingen for some time, eventually to become a citizen of Frankfurt in 1609. A large number of engraved maps published in Frankfurt have survived from his hand, but at times he also worked closely with his brothers in Augsburg and seemed to have been of great value to them, not least because of his role as an intermediary for their business in the course of his ongoing travels through Europe. More recently, it turned out that David had also sojourned in Venice where he engraved a series of allegorical prints and a series of landscapes for Marco Sadeler, a native of Antwerp who ran a publishing house there.

The works by David, Jacob and Raphael Custos presented in these three volumes are based on the entries in Hollstein's German Engravings, Etchings and Woodcuts, volume VI, of 1959, but provide a comprehensively extended and fully illustrated new overview as well as an introduction to the latest research on these Custos brothers, redefining their significance for the beginnings of the Augsburg's engraving craft.
Compiler: Claudia-Maria Hofbauer
Editor: Eckhard Leuschner