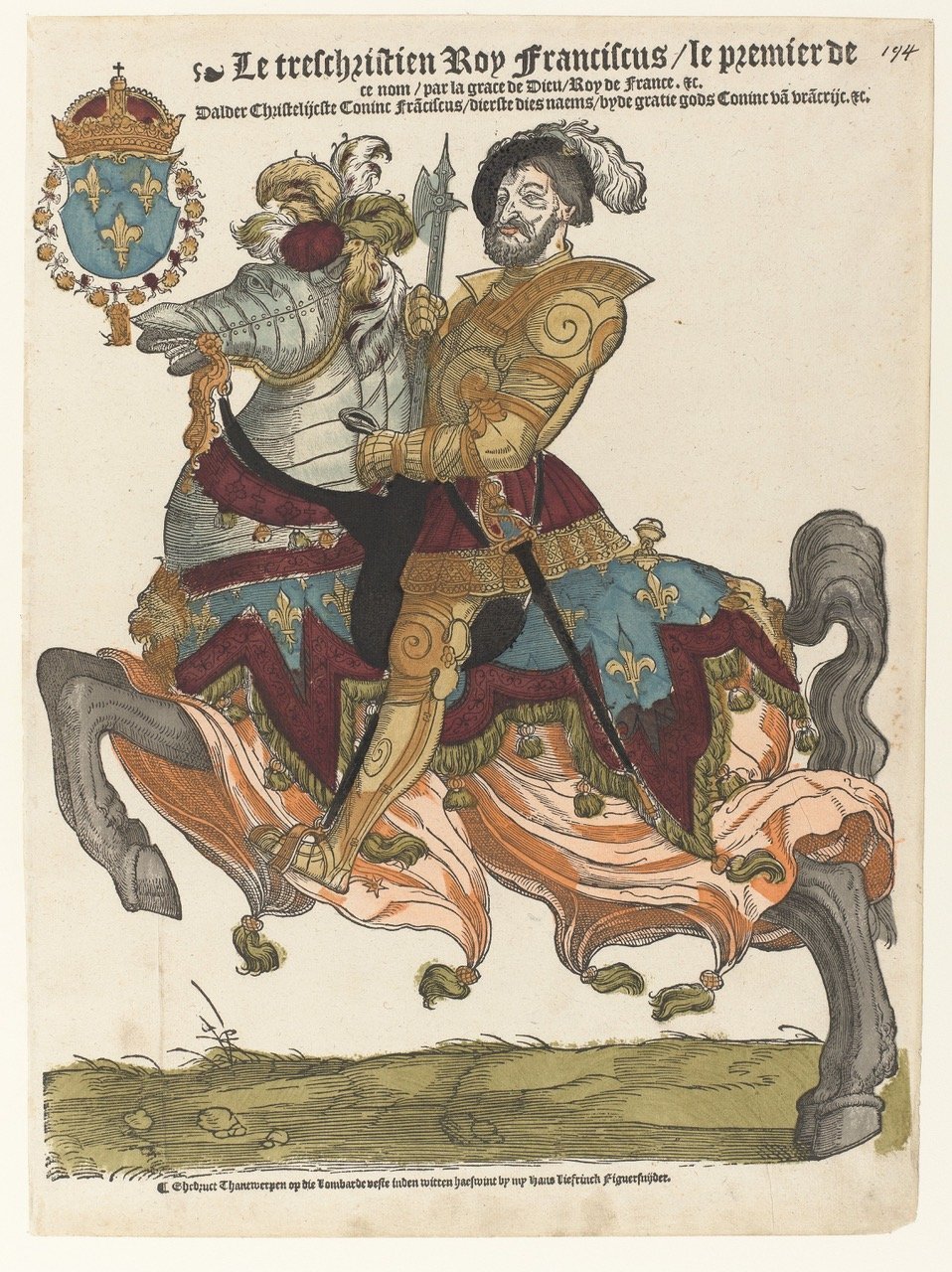 The Liefrinck family was a Netherlandish dynasty of printmakers that consisted of three generations and was active for over a century. From c. 1500 until the turn of the seventeenth century various family members were involved in print­making and publishing, producing a highly diverse output in terms of both technique and subject matter. Even though the Liefrincks and their prints are mentioned in numerous studies on sixteenth-century print­making, their production has never been thoroughly examined as a whole. This publication in The New Hollstein Dutch & Flemish series will be the first comprehensive catalogue of all prints engraved and published by the Liefrinck family.
The brothers Cornelis I (died 1528) and Willem Liefrinck (died before 1546) were the first generation to venture into print­making. Both moved to Augsburg to work as block cutters for the monumental print projects of Maximilian I (1459-1519). After the Emperor's death, they returned to Antwerp and published woodcuts independently. They mostly produced large multi-block woodcuts that are now extremely rare. The offspring of Cornelis I moved to Leiden and remained artistically active with a few occasional prints.
Willem's son Hans I (c. 1515-1573) started off as a block cutter in Antwerp and is possibly most famous for his hand-coloured woodcut portraits. Hans I also experimented with etching in the 1550s and competed with successful intaglio publishers such as Hieronymus Cock (1517/18-1570) by commissioning engravings from specialized designers and engravers. As he gradually evolved from a printmaker into a manager of a publishing house, he became the most prolific family member. His son Hans II (active c. 1570-1600) continued his father's business during the last decades of the sixteenth century. He was mainly occupied with publishing religious engravings.
This fully illustrated catalogue brings together almost 400 woodcuts, etchings and engravings, including undescribed prints, and new states and editions. For the first time print scholars and enthusiasts will be able to explore the variety of prints produced by the Liefrinck family and discover the changing preferences for different techniques and genres throughout several generations.
2 volumes, partly printed in colour
Compiler: Jeroen Luyckx
Editor: Huigen Leeflang