The De Bry dynasty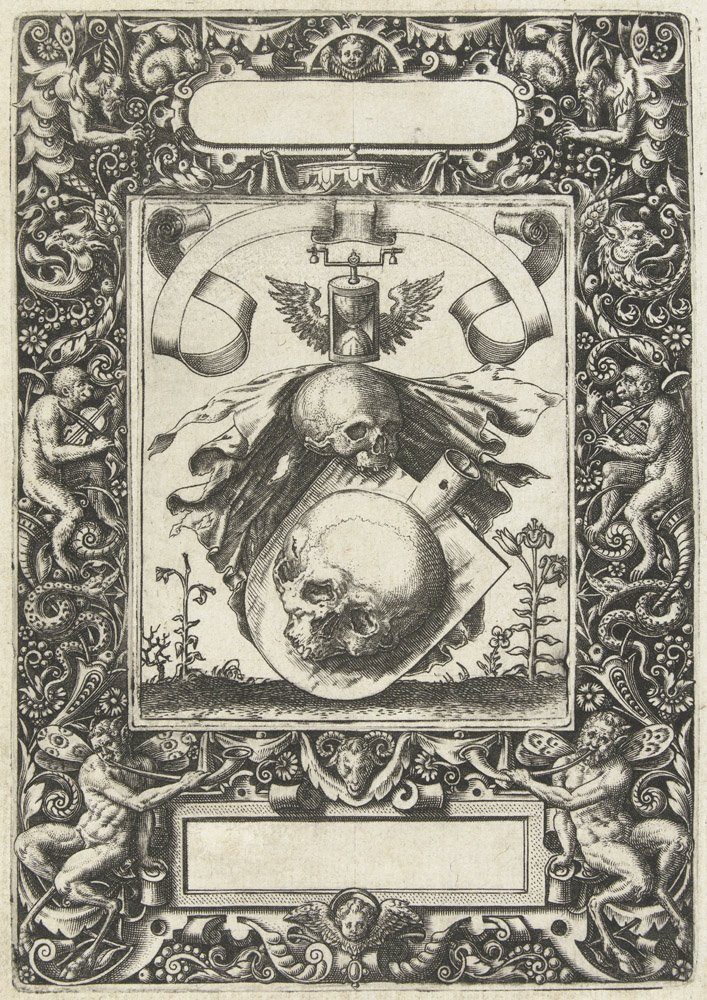 The De Brys are best known as book publishers who were active in Frankfurt am Main and for some time in nearby Oppenheim. They were renowned for lavishly illustrated multi-volume projects such as the monumental volumes treating America with many plates derived from drawings by John White.
Theodor de Bry (1528-1598) was trained as a goldsmith and his early years were spent in Liège in the southern Netherlands and Strasbourg, where in 1560 he enrolled as a member of the Guild of Goldsmiths. He married and his sons Johann Theodor (b.1563) and Johann Israel (b.1565) later became his apprentices. He travelled to Antwerp (1577-1585) and London (1585-1588) which saw a transition to engraving. The subsequent move to Frankfurt saw a decisive shift into book publishing.
At the same time as publishing books, the De Brys produced emblem books and printed alba amicorum such as the Emblemata nobilitati (1592) and Emblemata saecularia (1596). Rather than the copious book illustrations which may be treated in a future project the forthcoming Hollstein volumes will include the ornament prints and the single prints. Most of the prints are essentially remarkable miniaturised copies of works by Sebald Beham, Pieter Bruegel the elder, Albrecht Dürer, Hendrick Goltzius, and a myriad of others. The oeuvre also comprises substantial series of portraits from A-Z in a distinctive ornament frame format.
For an overview of the oeuvre of the De Brys see: F. W. H. Hollstein, Dutch and Flemish Etchings, Engravings and Woodcuts, ca. 1450-1700, vol. IV, Amsterdam 1951, pp. 27-52.

Compiler: Simon Turner
Editor: Ger Luijten