XCVI Hans Troschel - Peter Troschel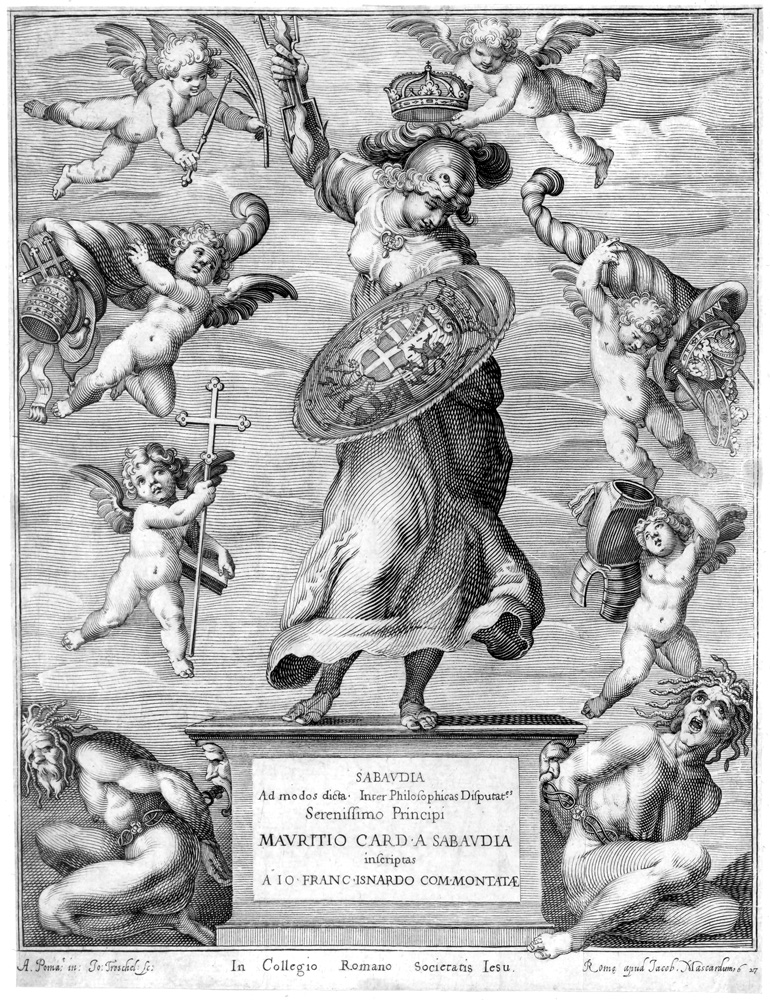 Joachim von Sandrart included Hans Troschel the Younger in his Teutsche Academie, 1675 and described him as "von Nürnberg eines Compaßmachers Sohn". Hans Troschel is also known as a draughtsman and Sandrart indeed mentions his "Zeichen-Kunst". A considerable number of early drawings of head studies are extant although it is difficult to relate these bold works to his later print oeuvre, although some are drawn in the manner of engraving.
Sandrart also noted Peter Isselburg who must have taught Troschel the basics of engraving. In 1616 Troschel engraved a wonderful image of Basilius Besler's Wunderkammer after a drawing by Isselburg and in 1617 Troschel copied Isselburg's engraved portrait of Christian, Duke of Brunswick-Lüneburg. Furthermore, Sandrart refers to Troschel's portrait of Emperor Ferdinand II of 1621 published by Balthasar Caymox and his plate(s) after Lorenz Strauch of the Rathaus (Town Hall) in Nuremberg of 1621.
In 1624 Troschel travelled to Rome where he was clearly influenced by the style of Villamena, in addition to the work of Jacques Callot who he copied earlier in 1622. The French printmaker Claude Mellan also arrived in Rome in 1624 which included an international community of artists. Troschel almost certainly made the acquaintance of fellow Germans most notably the prolific printmakers Matthäus Greuter and his son Johann Friedrich Greuter. They were renowned for producing elaborate thesis prints or conclusioni particularly for the Jesuits and Troschel likewise worked on similar projects producing engravings after designs by Andrea Lilio, Antonio Pomarancio and Simon Vouet. In Italy Troschel engraved a vivid portrait of Mutio Oddi (see Marr 2011) and the prolific scholar Fortunio Liceti. Finally, Sandrart writes about Troschel's membership of the Bentveughels, where he was known as Silenus, and his unfortunate demise one evening falling backwards down a staircase.
Peter Troschel was an industrious printmaker, and some plates were issued by the Cologne publisher Gerhard Altzenbach who specialised in devotional prints. In Nuremberg further prints by Troschel were published by Paulus Fürst and a series of equestrian portraits were published by Johann Hoffmann. Throughout his career Troschel produced many book illustrations and worked a great deal for Wolfgang Endter the Elder.
Published in 2020
Compiler: Dieter Beaujean
Editor: Simon Turner
ISBN: 978-94-91539-75-6
248 pp.